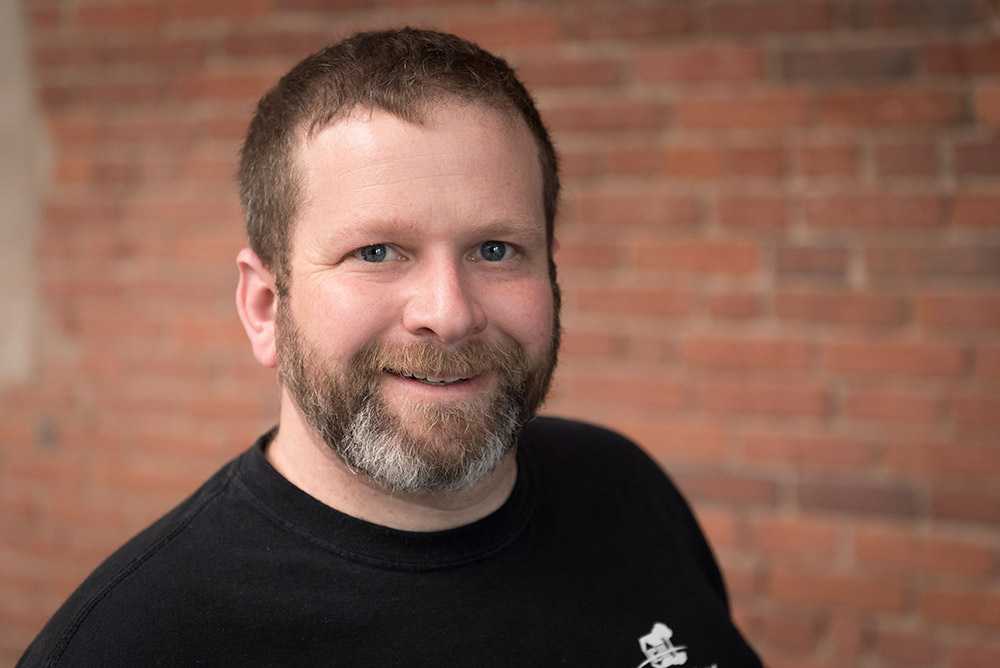 Stillwater Building and Renovation was founded on the principle that home renovation and construction shouldn't be an overwhelming and stressful experience. It is our mission to calm the turbulent waters of homebuilding.
If you are looking to partner with a builder that has the vision, patience, and enthusiasm to create your dream home, you have come to the right place.
I understand that trust must be earned through open communication, honesty, and integrity. I am Kevin Lamb, owner and president of Stillwater Building & Renovation, LLC.
My passion for construction was sparked early in my childhood where I spent all my free time working by my grandfather's side in his woodworking shop. I learned the value of a good hard days work and developed a passion for craftsmanship through fine woodworking. Those core values have shaped the way we complete projects at Stillwater Building & Renovation from start to finish.
Our extensive experience working in the greater Boston and Metro West region allows us to navigate your project to success from start to finish. We have the knowledge and resources to make the process of creating your dream home enjoyable from the first meeting until well after your project is complete.
I look forward to meeting you to discuss how we can work together on your project.
Sincerely,
Kevin Lamb
Owner, Stillwater Building & Renovation, LLC.
Are you ready to get started?
CONTACT US TODAY!